tofO photographic group. Exposition.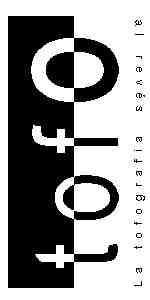 ---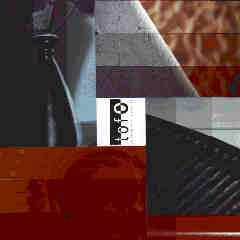 PHOTOGRAPHS OF THE tofO PHOTOGRAPHIC GROUP
Guadalajara (Spain), November 1996. - Internet (The Earth), November and December 1996.



Haz click aquí para ver la versión en español.
---






Web design: Andrés Seco. andressh@ctv.es.

(C) of this web, tofO. (C) of the photographs, the respective authors: Cristina Bernal, Juan M. Garrido, José L. Ranz and Andrés Seco.